Digital MarketinG
Full Service Digital Marketing
 We guarantee results across three key business areas: web design & build, social media & digital marketing, and creative content.
Do You Want Your Brand To Have Greater Reach?
Brand Design & Strategy
Good creative content works, particularly online. It has the power to make brands bigger than they are.
Social Media
We can create a plan of marketing activity – delivered through multiple channels – that will get your business noticed.
Audience Analytics
We set ourselves high standards: every campaign, every piece of work we produce has to shine.
SEO
In fact everything we do is designed to leverage a financial reward.
Copywriting
Combining creative and technical services
to achieve commercial goals.
Team Training
Our team are experts in finding new ways to make customers sit up and take notice.
Web Development
We specialise in creating industry-leading websites for B2B and B2C clients that meet their objectives.
Email Marketing
 When it comes to content, quantity is important, but not at the expense of quality.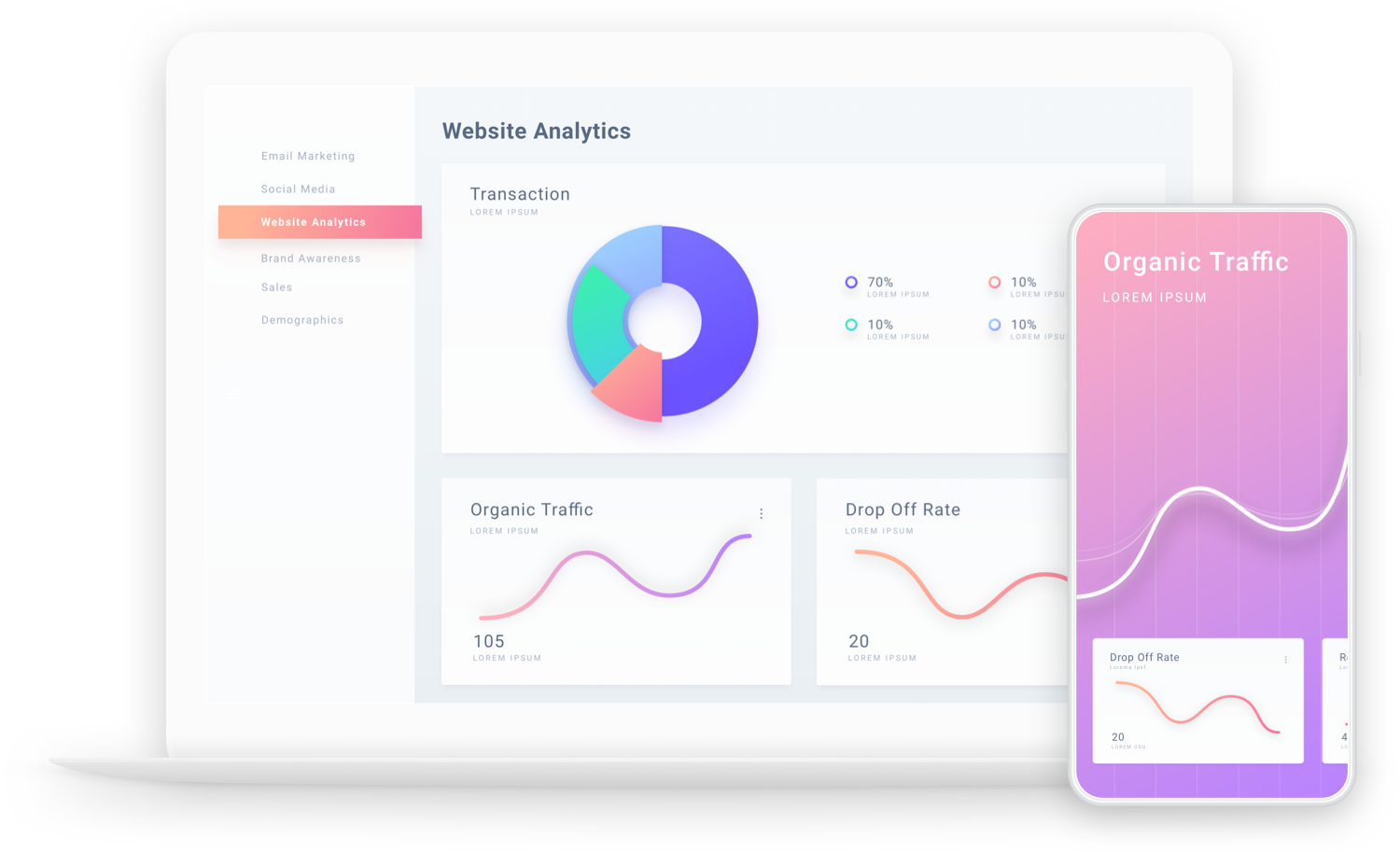 Get Started For Free!
Want to know more about what we do? Have a general query? We'll always do our best to help.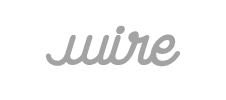 We are extremely proud to announce that Letz Go digital team's expertise has helped in promoting an exclusive high profile event held in Paris over the summer months of 2017.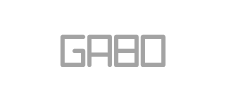 The B2B team at Letz Go were the driving force behind the growth of the business. It already had widespread brand recognition and a reputation for high quality editorial and data.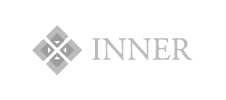 The partnership with Letz Go quickly evolved to encompass illustration, photography, videography, print and stand design, social media and more.